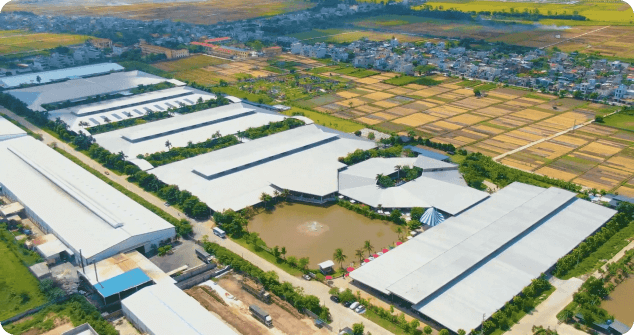 About us
High-tech production line
Tan De Company, is one of the leading garment manufacturers and exporters in Vietnam. With a resource of more than 18,000 employees working in 9 factories ...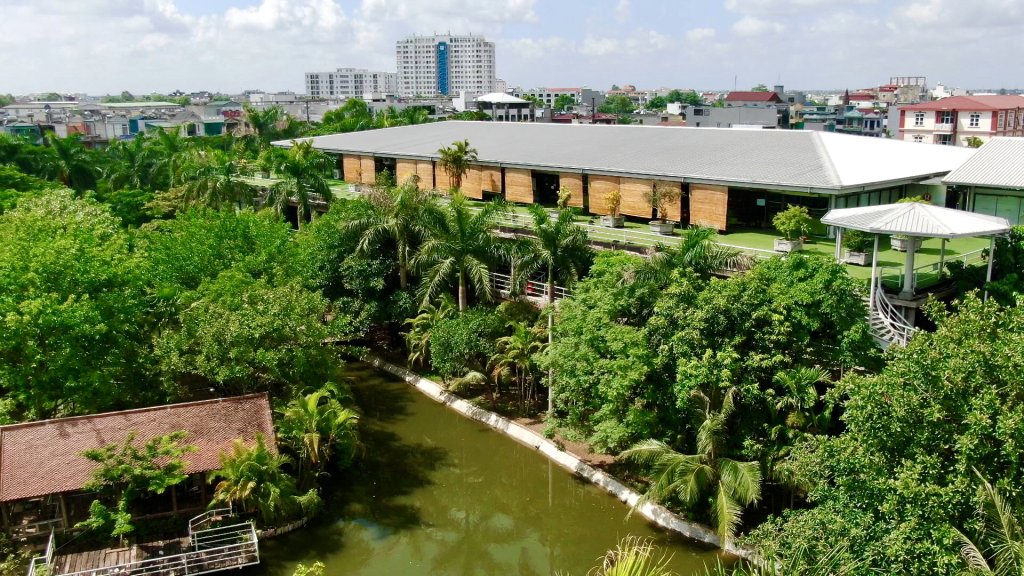 Nguyen Duc Canh Industrial Zone, Thai Binh city, Thai Binh Prov.,Vietnam
Total scale 17,000 employees
9 Factories, located in Thai Binh Province and Hung Yen Province, Vietnam
Contributing all revenue to total export turnover of Vietnam
02 Research & Development centers with around 800 staff
12 million items produced each year
TANDE always cares of our employees. We promote social security polities, build a healthy business environment ...